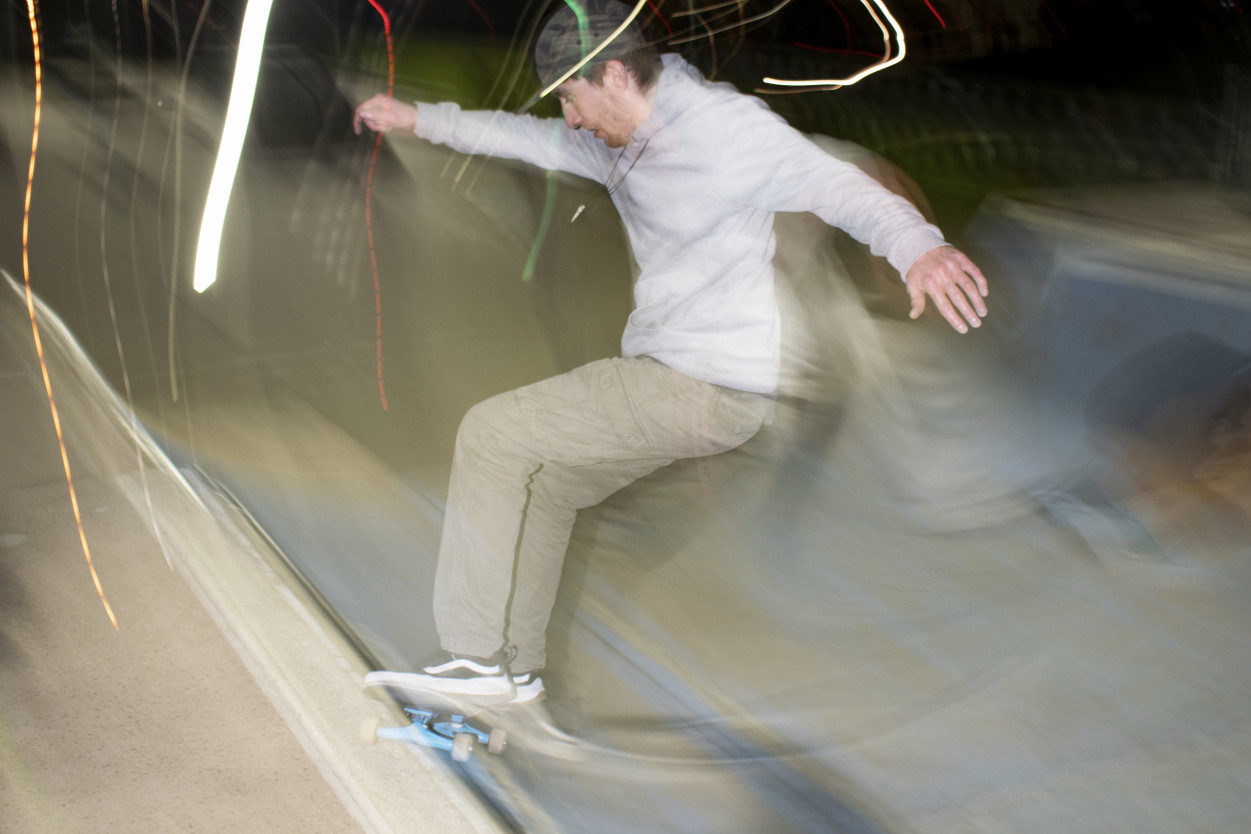 What to expect
Head down to the courtyard behind the Dance East building, connecting the Waterfront and Quay Street, to see some great photos of Ipswich skate culture.
The exhibition celebrates 20 years of Stoke Bridge Skatepark and the local Skate community: 7305 exhibition is a positive reflection of youth and skate culture, connecting people and organisations across Ipswich through skating. Providing a view into the skate community through the lense of photographer and skater Dylan Winstone, growing awareness of the positive effects of skating to a wider audience, the exhibition has been commissioned by Art Eat and is part of the town wide activities of Hullabaloo22 presenting exciting and energetic youth culture in Ipswich.
How to get here
7305 Outdoor Photography Exhibition takes place in the courtyard behind Jerwood Dance House, Dance East, connecting the Waterfront and Quay Street.
There are car parks located close to the courtyard and bus routes operating nearby.
How to book
This is a drop in event so no booking is required.