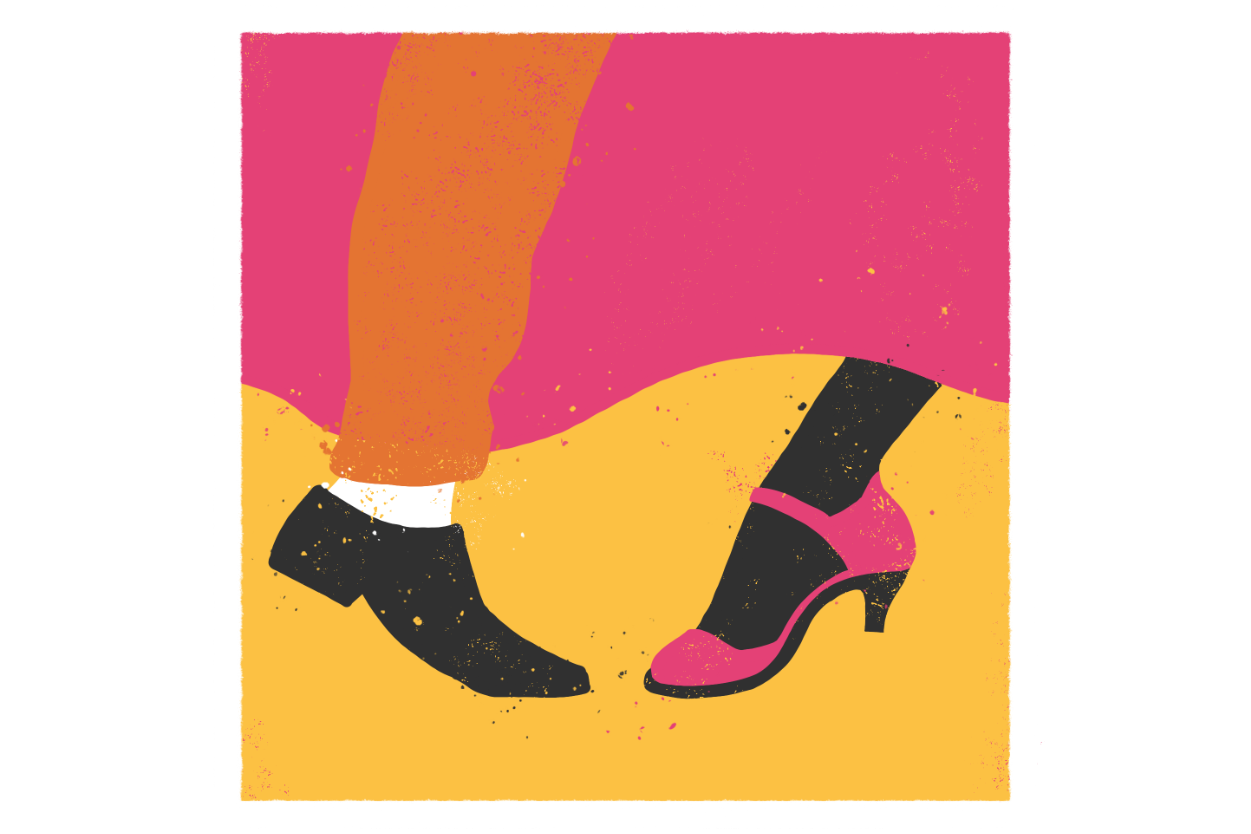 What to expect
Discover jazz dance techniques and learn from a professional dancer.
Interested in dance? Want to learn new styles? This workshop will be looking at jazz dance techniques and connecting them together to produce a high energy musical theatre performance.
There will also be a chance to learn a little about the history of musical theatre and broaden your musical knowledge.
Some parking is available.
How to get here
The nearest bus stop is on Kendal Road; routes that stop there: 99 Coastal Clipper, X2 Coastlink, X21 Coastlink.