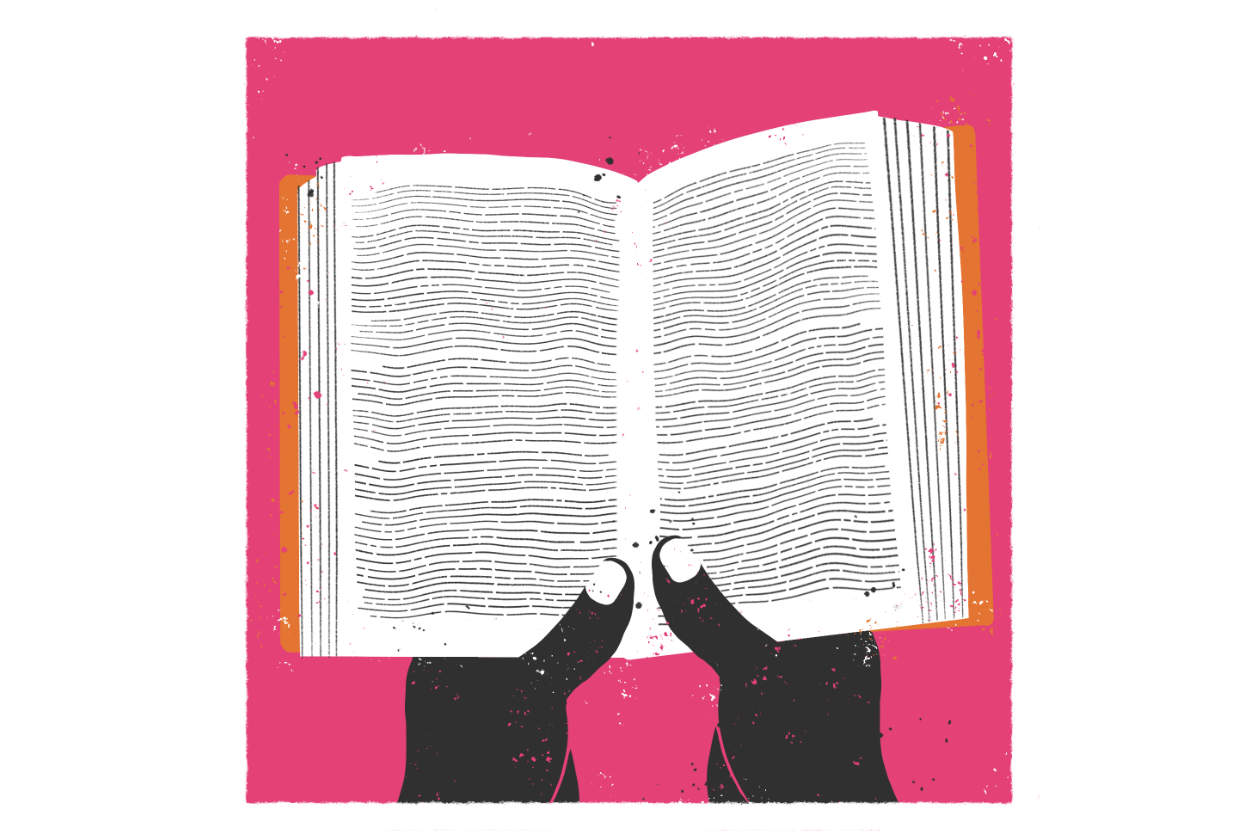 What to expect
Over the Felixstowe Book Festival weekend, visitors to the yacht harbour at Levington will be able to see and possibly go on board, four historic yachts.
The Nancy Blackett was Arthur Ransome's favourite Yacht.

Peter Duck was built in Pin Mill for Arthur Ransome and is now owned by Julia Jones.

Duet, now managed by the Cirdan Trust is the longest serving sail training vessel in the UK. Duet is a keen competitor in the annual Tall Ships Race and has been both class and overall winner.

Tinfish II is a much-travelled cruising yacht. 
Duet is due to be open to visitors all weekend as will Nancy Blackett.
Peter Duck and Tinfish II are privately owned boats so visitors will be welcomed when the owners or families are on board.
The Nancy Blackett Trust will organise some music down at the yacht harbour and there may be shanty singers as well.
It is possible to walk up a footpath to Two Sisters Arts Centre for speaker events.
For the full Felixstowe Book Festival programme visit felixstowebookfestival.co.uk