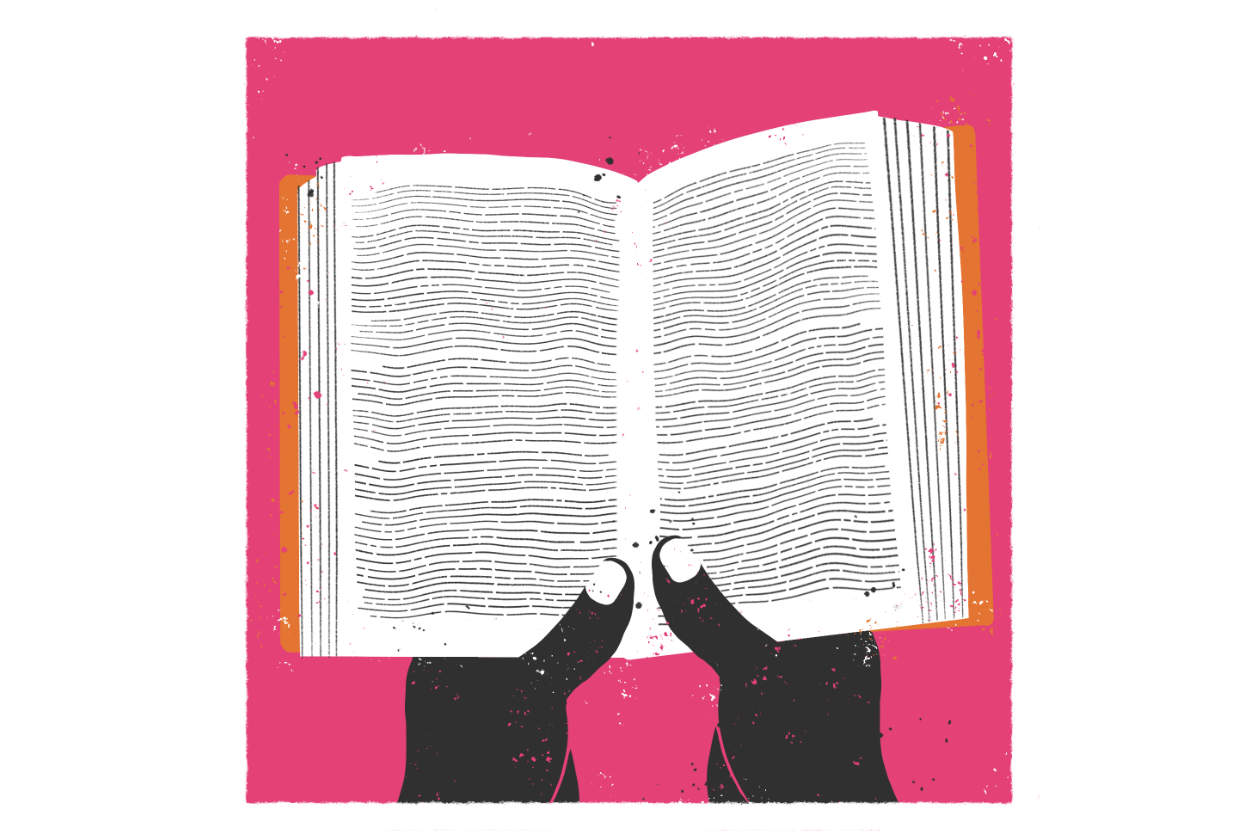 What to expect
It's summertime and 15 children's books from Oulton Broad Library have gone on holiday! They are visiting some shops and attractions in Oulton Broad, and they have challenged you to find out where they are.
If you would like to try to find them, pick up a Trail Sheet from the library for instructions and set off on your quest!
Trail sheets cost £1.00 each and the money raised will help Friends of Oulton Broad Library to provide events and resources for more activities.
When you have found as many books as you can, bring your sheet back to Oulton Broad Library to claim your prize for taking part. AND – all entries that find all 15 books, will be entered into a prize draw. Good luck!
The route is around Oulton Broad (Bridge Road, The Boulevard and Everitts Park)
This is a self-guided trail running from 24 July to 10 September.
Opening times:
Monday 10:00 – 13:00
Tuesday 10:00 – 13:00 & 14:00 – 17:00
Wednesday 10:00 – 13:00 & 14:00 – 17:00
Thursday 10:00 – 13:00 & 14:00 – 17:00
Friday 10:00 – 13:00 & 14:00 – 17:00
Saturday 10:00 – 13:00 & 14:00 – 17:00
Sunday 11:00 – 16:00
Travel
There is some parking available at the Library. The nearest public car park to Oulton Broad Library is on Bridge Road and there is a close by train stop on Oulton Road North.