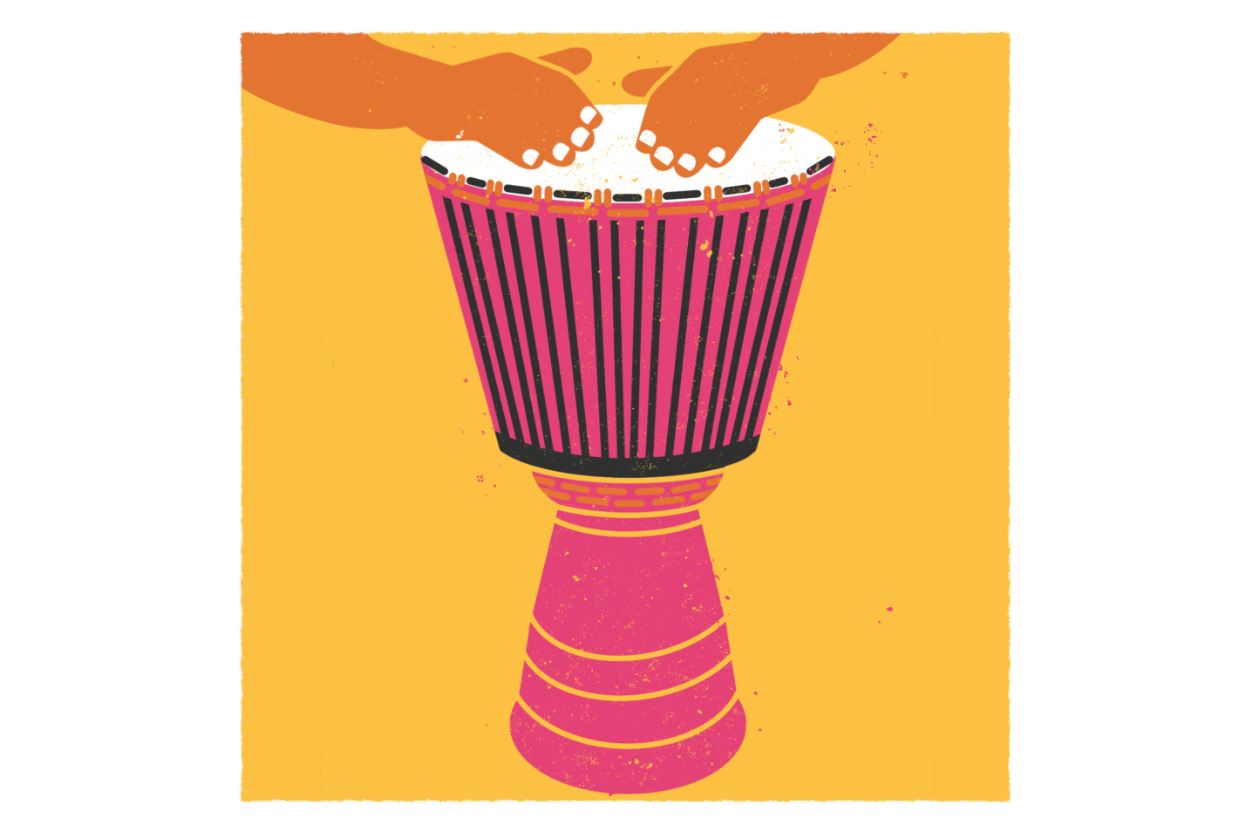 What to expect
You are invited to bring a picnic and come together to start your festival day with a community picnic at the Global Village. This is a great opportunity to get together as a community and have The Global Village as a base to enjoy the rest of the festival. Bring your work team, bring friends, bring family – all are welcome!
The Global Village is a great place to showcase your work and projects, so if you would like a space for a stall or presence on the day, contact Cad via e-mail, here
This event is part of the Global Rhythm and Ipswich Jazz Festival, for more information about the whole festival, click here
The Westerfield Road entrance is the closest access to The Global Village.
How to get here
Christchurch Park is a 27-minute walk from Ipswich Train station. For train times visit Greater Anglia
A 13-minute walk from The Cattle Market Bus station. For timetables visit Suffolk On Board
An 8-minute walk from Ipswich Buses at Tower Ramparts Bus Station. For timetables visit Ipswich Buses