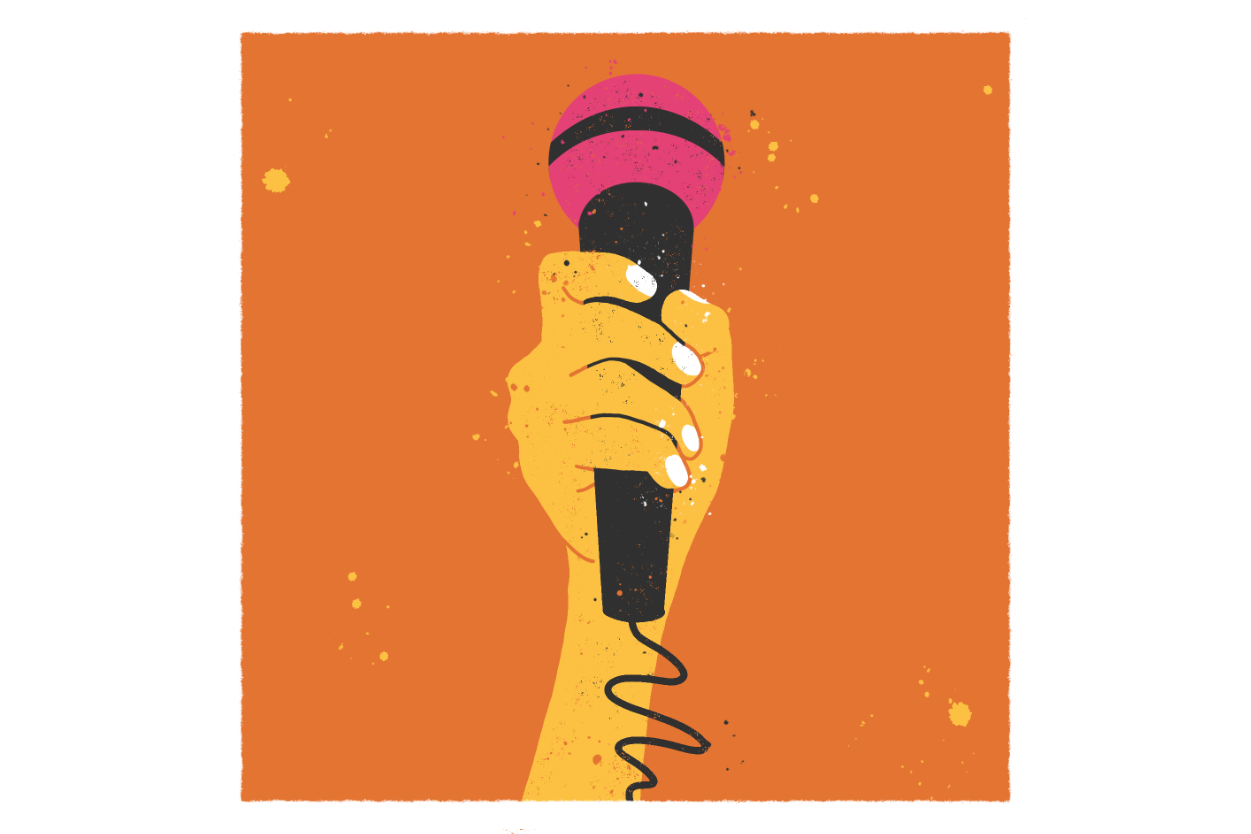 What to expect
South Street Kids is a free creative media, music, radio and art project providing weekly sessions for young people to gain skills and confidence and to develop a strong voice in the communities that surround Westgate Ward and Ipswich.
South Street Kids organise trips, media training, workshops in film, music, theatre, art and media, all designed to engage young people and ensure they feel a part of their town. South Street Kids is a project aimed at kids 8-12 years old, who live in and around Norwich Road
Every Saturday in term time
How to get here
The Eastern Angles Centre is located off Bramford Road, one of the main roads in Ipswich, along which there are multiple bus stops.