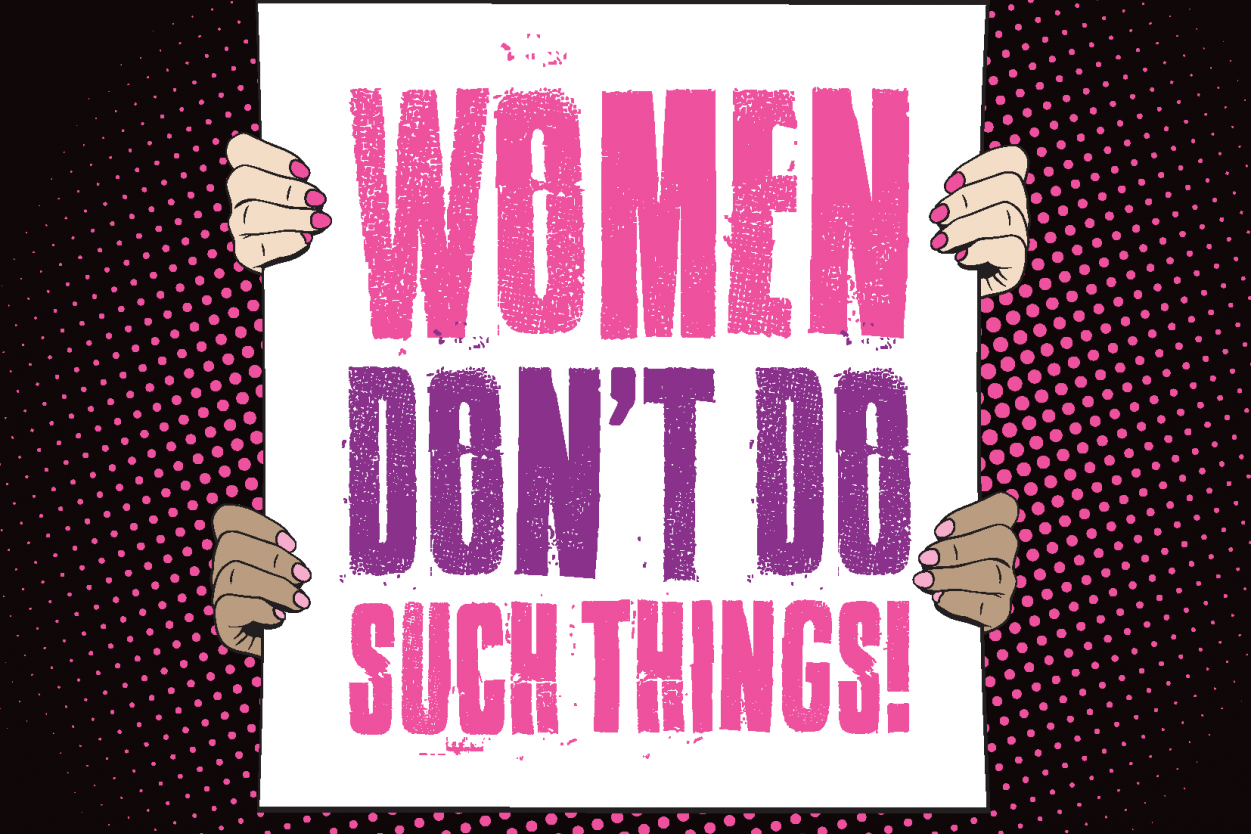 What to expect
Visit The Hold's latest exhibition and walk in the footsteps of Suffolk women past and present who have smashed expectations and led change in their communities, careers and countries throughout history.
Explore the pioneering work of activists, doctors, archaeologists, pilots and many more moving and poignant stories of Suffolk women breaking down barriers.
How to get here
Find The Hold opposite University of Suffolk buildings in Ipswich, near the Waterfront. A twenty minute walk from Ipswich railway station or with easy access to bus stops. There is also a car park behind The Hold building where you can get two hours free parking.
How to book
Admission is FREE, you can book in advance online or tickets are available at the door.
Find out more information by visiting the Suffolk Archives website.