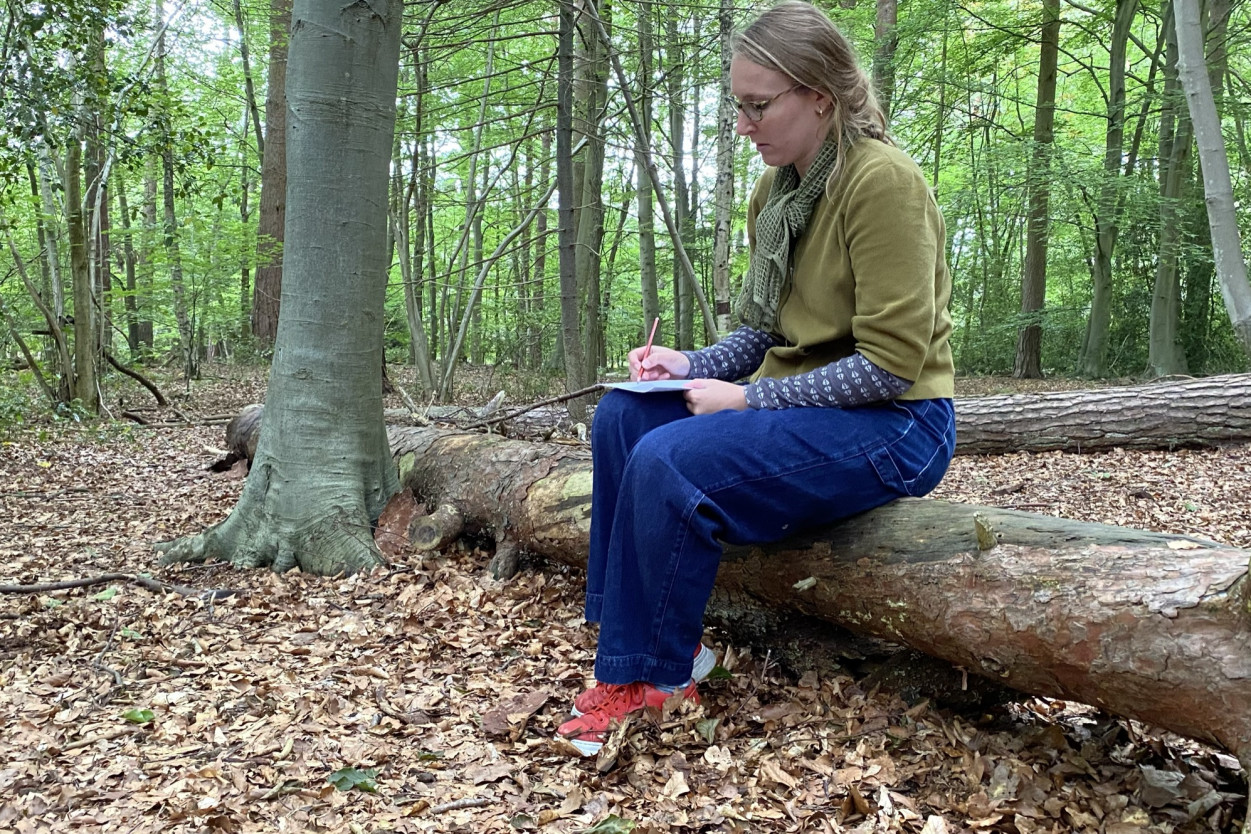 What to expect
Connect with your creative side through nature with a 'Walking Companion'.
Explore Brandon Country Park with environmental artist, Genevieve Rudd and producer, David Johnson's FREE audio trail, guiding you on a series of inspiring activities.
Simply download the Echoes app to your phone, grab some earphones, and a pen/ pencil and paper, and immerse yourself in the landscape through the eyes of an artist.
Don't forget to share your creations with us on social media by tagging Brandon Country Park - we'd love to see what you make!
How to get here
The 'Walking Companion' will guide you through Brandon Country Park, just outside Brandon. You will need to pay for parking if you need it.
How to take part
Find out how to take part in the free activity here: https://www.cppmarketplace.co.uk/download-your-walking-companion/